At Meubles Horizons WE OFFER the LARGEST & FRESHEST ASSORTMENT of home décor at the LOWEST PRICES in the industry – for both inside and outside your home.
WE DO this by offering the latest TRENDS & DESIGNS, developing our own  UNIQUE PRODUCTS directly with manufacturers, selling in a no frills  warehouse and without all the commissioned salespeople.
THIS WAY you can buy it now, knowing our prices are  BELOW OUR COMPETITOR'S SALE PRICES, and take it home today! W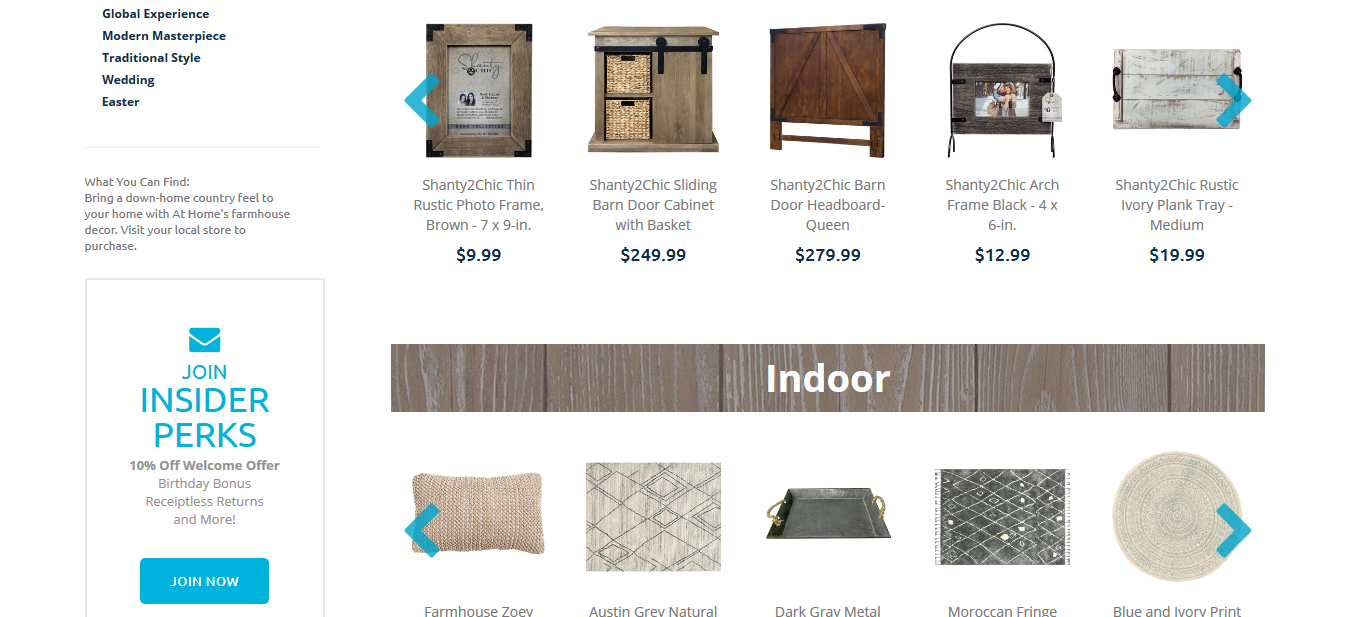 E DO ALL THIS because we want you to FEEL RIGHT AT HOME.