"

Style goes beyond Fashion.

"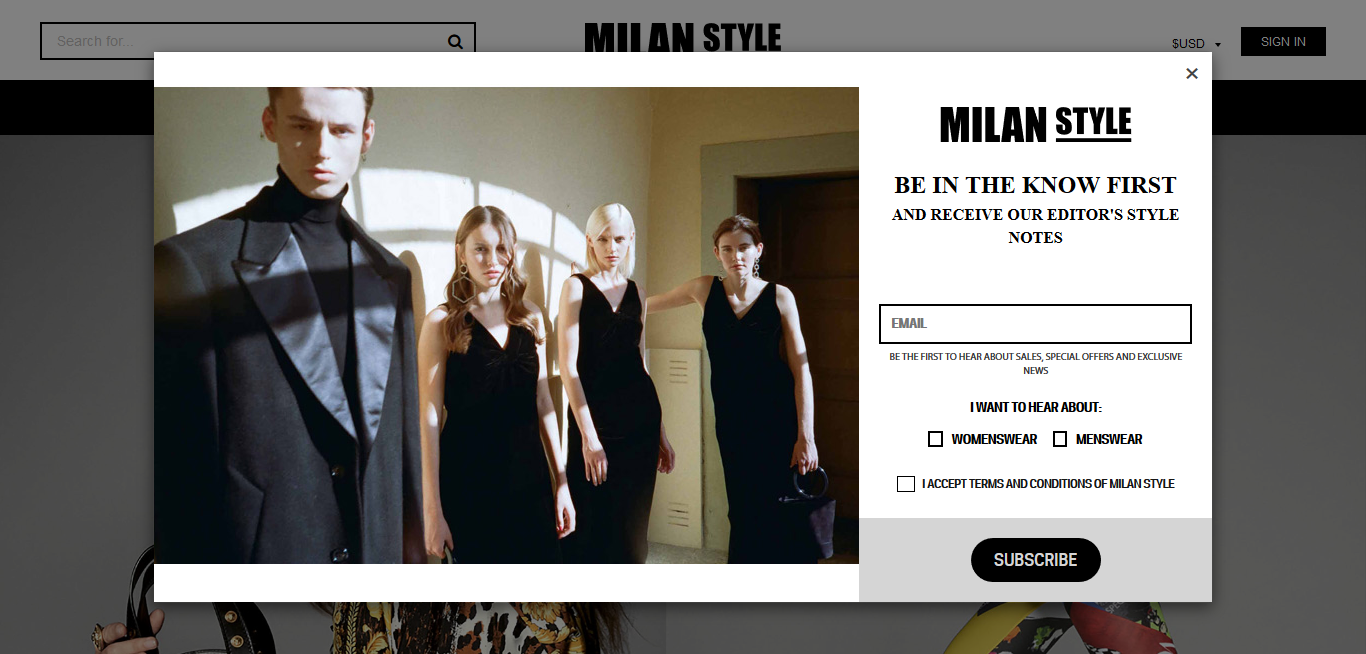 MILANSTYLE.com was founded with a vision to enable people to buy the best in luxury lifestyle products from wherever in the world they happen to live.
Today, the website is the largest online shopping platform for luxury goods in the world serving members across the globe.
Website : https://milanstyle.com/